Celebrating
the
107th anniversary of Madama Butterfly
'
s premiere in Milan in 1904
Madama Butterfly is one of the most popular operas ever written, with hundreds of performances every year in all opera houses around the globe. Passionate music and a dramatic plot make of this opera an all time favourite with the public since its premiere in Milan in February 1904. Composed by Giacomo Puccini over a period of three years from 1901, it was not an immediate success with public and critics in its original two act version. After a revision of the composition and a modification into three acts the opera was staged in many theatres around the world before the First World War. Since then it has become one of the most performed operas and is comfortably in the top 10 operas on stage every year.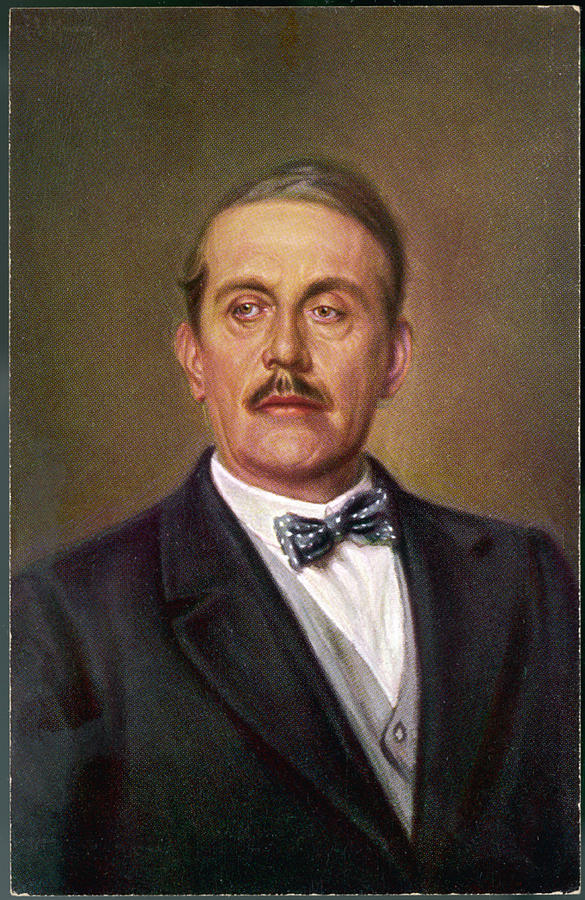 Part of its success with opera houses and public is due to its relative effortless staging, with a small cast and basically one scenography, although finding good singers for its arduous parts is a much more challenging task. As it was the case also for the previous opera he composed, Tosca, this is a continuous flow of music with leitmotifs identifying the various characters and other elements in the play, this represents a musical innovation that enhances the dramatic impact and audience engagement with the plot. Apart from Madama Butterfly, Puccini (1858-1924) was also the composer of some of the most famous operas staged around the world – Tosca, Boheme, Turandot, Manon Lescaut – and had already achieved world fame before the premiering of this work. He spent quite some time to finalise the libretto and the score of Madama Butterfly before its final version at the premiere.
The original plot of Madama Butterfly can be traced to an autobiographical novel by French writer Pierre Loti, named Madame Chrysanthemum, inspired by real love story when the author was a naval officer in Japan. The exotic location of the story and a fascination with orientalist of that period created the perfect base for a fashionable opera. The music created around the dramatic story in strongly influenced by harmonies and styles of oriental music. This combination of theatrical elements has seen many adaptations and also inspired a modern musical, Miss Saigon, where the setting was moved from Japan to Vietnam during the military occupation by US troops.
Below is a video with soprano Renata Tebaldi, great interpreter of Puccini's arias, singing the key aria for the main character, Un bel di vedremo.
You can follow me also on my other social media channels: